Agricultural Terms: Part II
chris sandler
01/28/2013 @ 10:41am
Just a guy who lives in Maine, has friends, has family, and has a good time.
In our previous post, we made our way through agricultural terms beginning with the letters A–E. In our continued quest to explore the practice of farming, we'll take you through letters F–L. So join us as we continue to learn about agriculture through the alphabet.
Farming Tools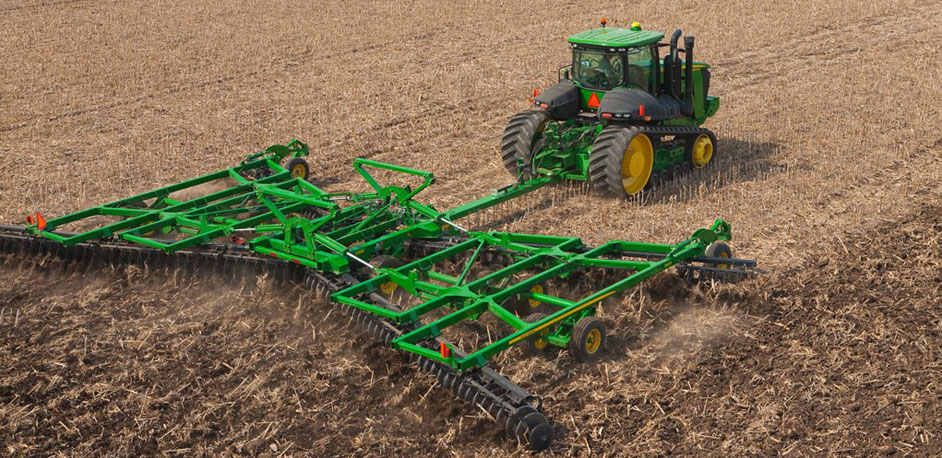 A farming tool is an implement that can help you accomplish any agricultural taskyou've set out to do. From agricultural machines to gardening tools, such instruments are so commonplace you have probably used a farming tool even if you didn't realize it. Specific examples of farming tools include a bagging hook (similar to large sickle), a cattle prod, or even a gandasa (a Punjabi implement).
Harvest