7 John Deere Tips for Tractor Safety
chris sandler
11/30/2012 @ 11:56am
Just a guy who lives in Maine, has friends, has family, and has a good time.
http://blog.machinefinder.com/10294/7-john-deere-tips-for-tractor-safety

It could be argued there's nothing more important than tractor safety. However, successfully operating a tractor is contingent upon following some essential tractor safety tips. We'll provide some of those tips to you right here. After all, enjoying your John Deere tractor involves following some safety precautions before and during use.
1. Know Your Tractor!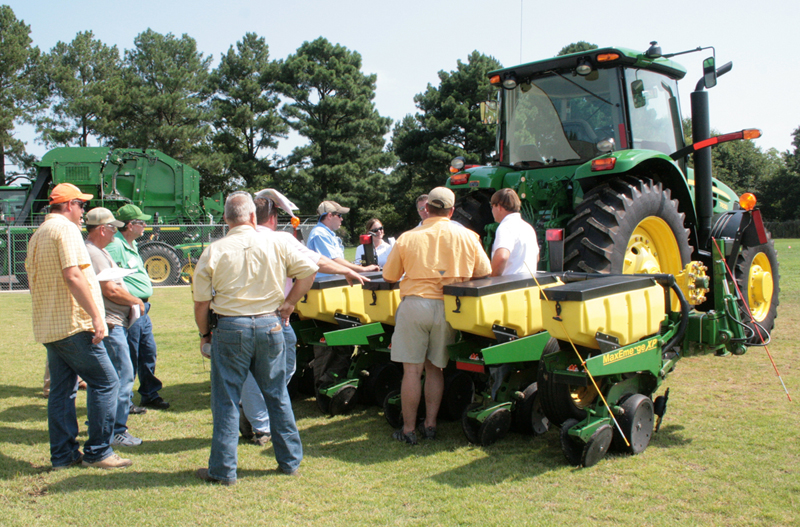 Knowledge is power, so arm yourself with as much knowledge about your machine as you can. Not only can this help prevent injury or damage to your tractor, but it can also help you understand when your tractor is running well so you can act quickly and precisely on problems should they arise.
2. Use ROPS (Rollover Protective Structure)