Top 10 John Deere Desktop Wallpapers of 2012
chris sandler
01/07/2013 @ 12:34pm
Just a guy who lives in Maine, has friends, has family, and has a good time.
http://blog.machinefinder.com/10800/top-10-john-deere-desktop-wallpapers-of-2012

The John Deere brand not only represents heavy equipment but it's representation of the people who buy it. Thanks to you, we've established a committed and collaborativeJohn Deere community. If you're happy to be a part of that community please feel free to download some of our heavy equipment onto your computer screen with this collection of John Deere wallpapers and posters.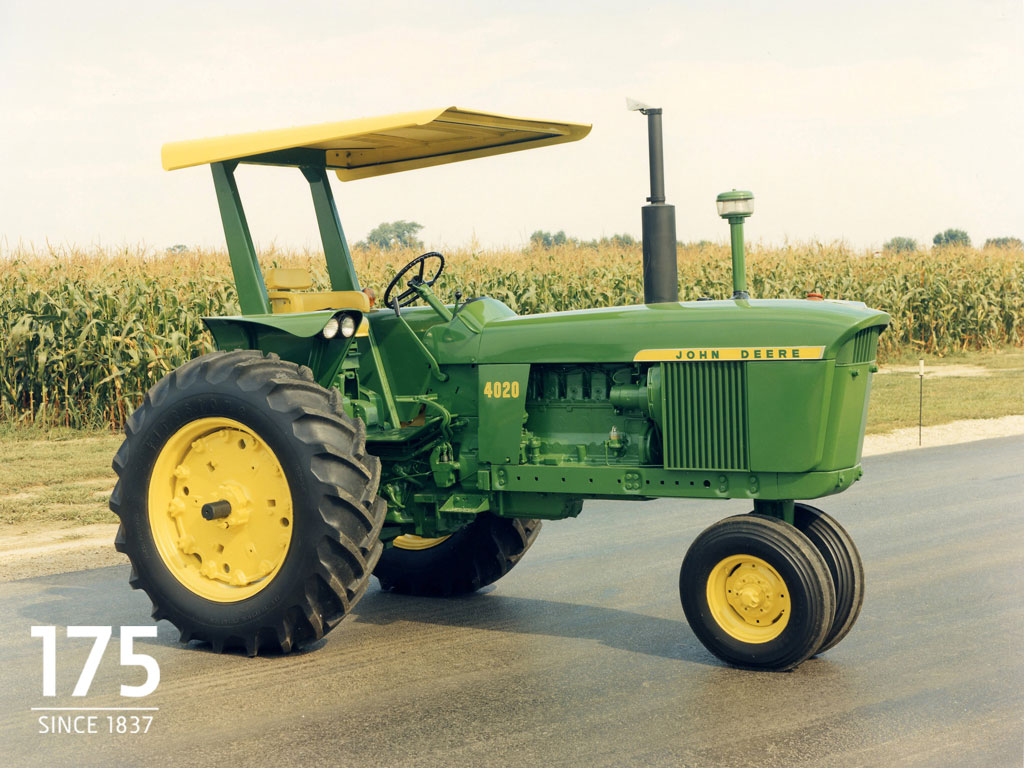 Let's start by looking at some old school John Deere desktop wallpapers. We're 175 years old and our tractors have evolved over time.