Green Thinking: 7 farming practices for conserving water, soil, and fuel
chris sandler
Updated: 11/08/2012 @ 4:07pm
Just a guy who lives in Maine, has friends, has family, and has a good time.
Conserving resources has been a longtime global concern, both environmentally and politically. As we begin to realize the consequences of squandering important natural resources, the need for alternative methods and conservation has become a necessity, not an option. The conservation of resources such as water, soil, and fuel is vital to a future of clean, renewable energy and must start at the source with farmers.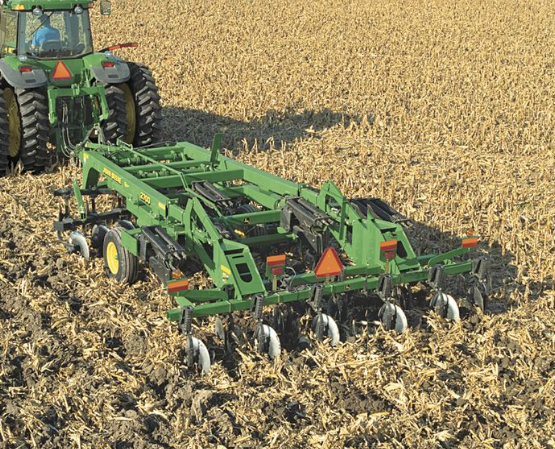 Farmers' efforts to preserve depleting water, soil, and fuel sources will be the backbone of a future of clean biofuel energy as well as a guarantee that we don't one day run out of the most necessary, and often overlooked, sources of life. In order to further promote the recycling of resources, we have created a list of 7 practices that can help kickstart or enhance your conservation efforts:
Whether you are a seasoned farmer or a consumer at the farm stand, conservation affects us all. We hear a lot of things about green energy, clean energy, biofuel, etc., from politicians, but it is up to the individual to make an environmental difference through conserving, recycling, and reusing.