John Deere in Our Everyday Lives
chris sandler
12/05/2012 @ 10:10am
Just a guy who lives in Maine, has friends, has family, and has a good time.
The John Deere logo can appear in many forms. While most would immediately think of farming equipment, construction, or perhaps even forestry, John Deere extends much farther than just that! To illustrate the presence of John Deere in our everyday lives, we scoured the Internet and came up with some surprising—and fun!—examples: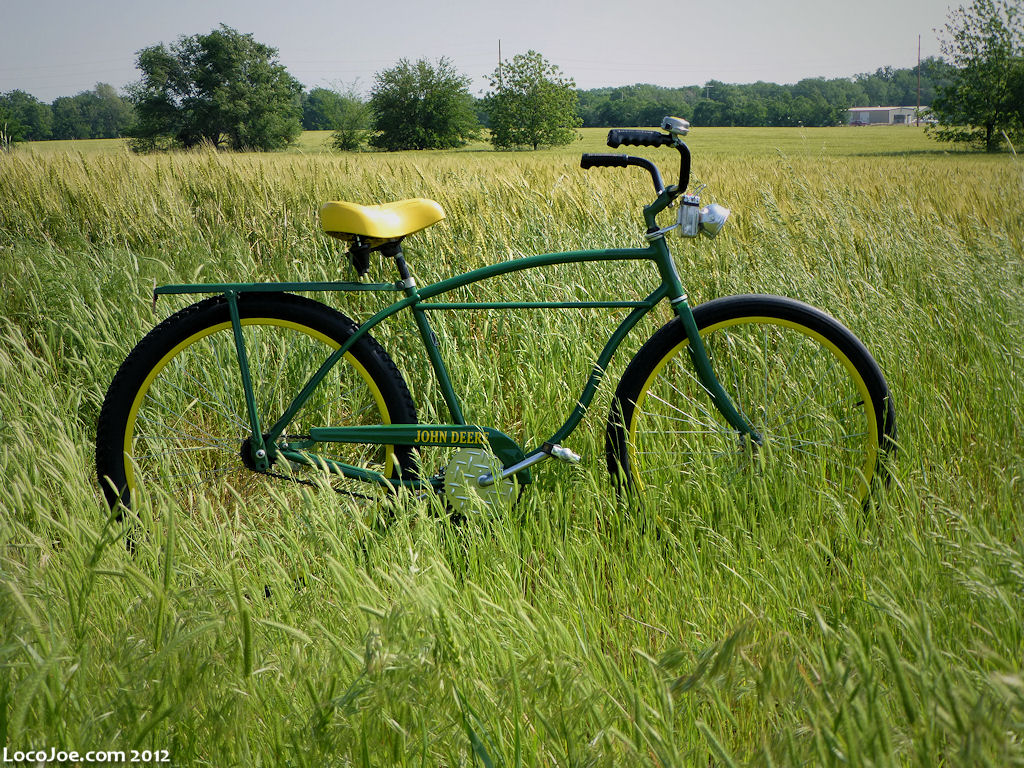 Whether you're young or just young at heart, these John Deere toys will be sure to make you feel like a kid again. Plus, they're the perfect way to usher in a new generation of John Deere enthusiasts. Consumers of all ages may have John Deere collections, but for the younger collectors among us, these toy trucks are just right!