You are here
Happy Holidays From John Deere MachineFinder
http://blog.machinefinder.com/10894/happy-holidays-from-john-deere-machi...
The holiday season is upon us once again and we've decided to spread some holiday cheer. John Deere fans continue to do creative things with the JD brand so we thought we would show off some seasonal favorites. So kick back, grab some apple cider, and enjoy the holidays with a John Deere twist!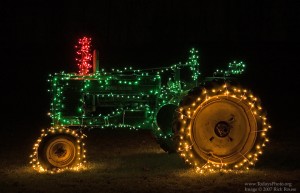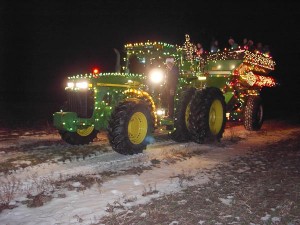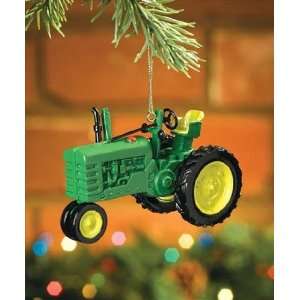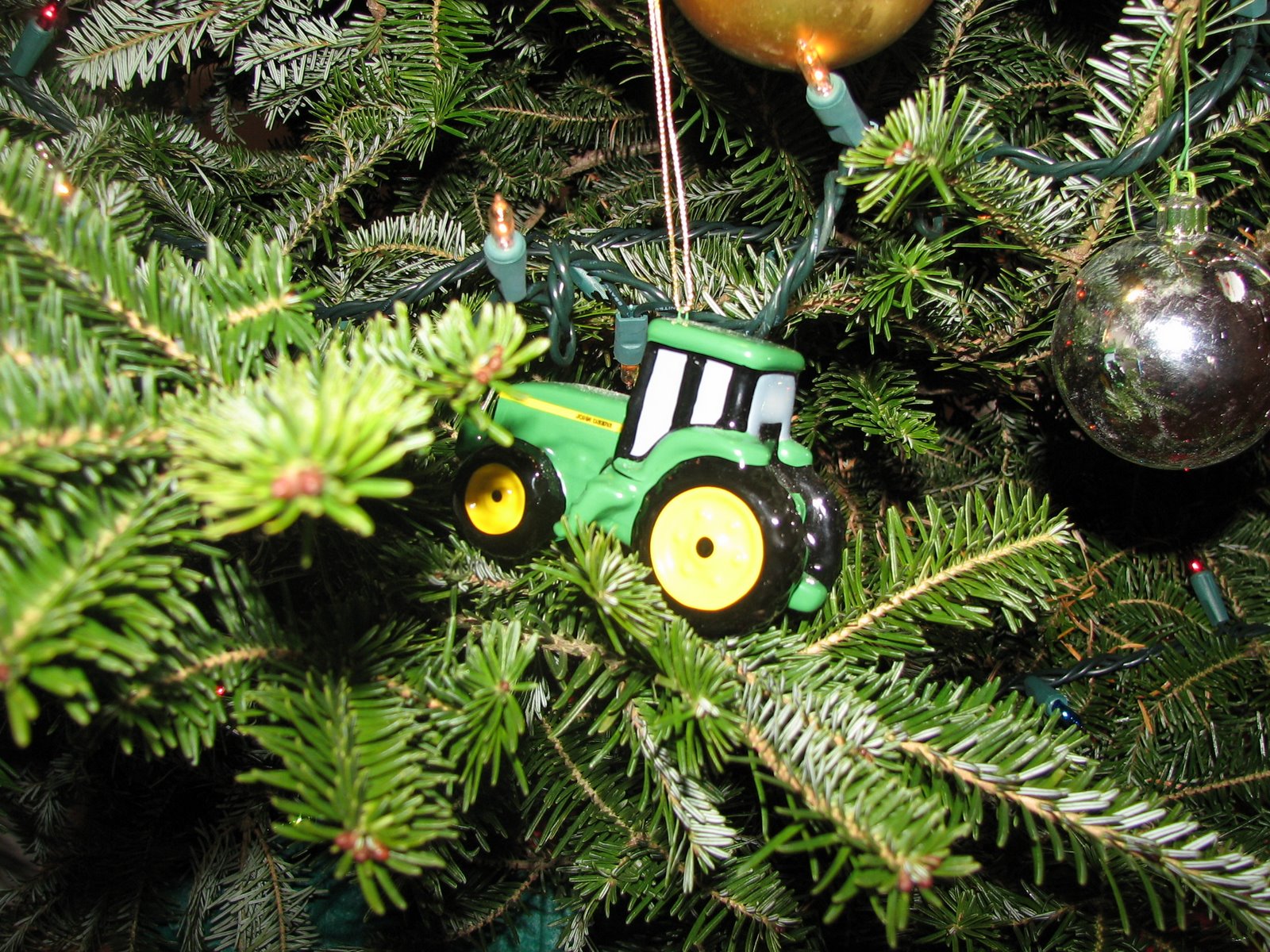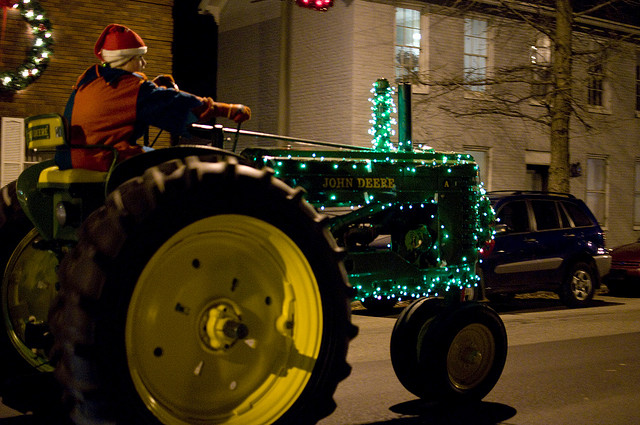 Most Recent Poll
Will you plant more corn or soybeans next year?